Cyclone Emnati wreaked have on Madagascar. It made landfall just north of the south-eastern district of Manakara.
Overview:
The storm, which passed just north of the Indian Ocean islands of Reunion and Mauritius, had slightly weakened by the time it approached Madagascar's eastern coast, but it still had winds of roughly 100 km/h with gusts of 140 km/h.
On 5th February, Cyclone Batsirai, another storm, had struck the island, affecting around 2,70,000 people and claiming 121 lives.
21,000 people still remain displaced from the time when the tropical storm Ana had struck in January.
Tropical storm Dumako affected 5,000 people.
According to the United Nations, which blames climate change for the catastrophe, the southern section of Madagascar has been affected by drought, the worst in 40 years.
Between November and April each year, the island is prone to numerous cyclones and storms.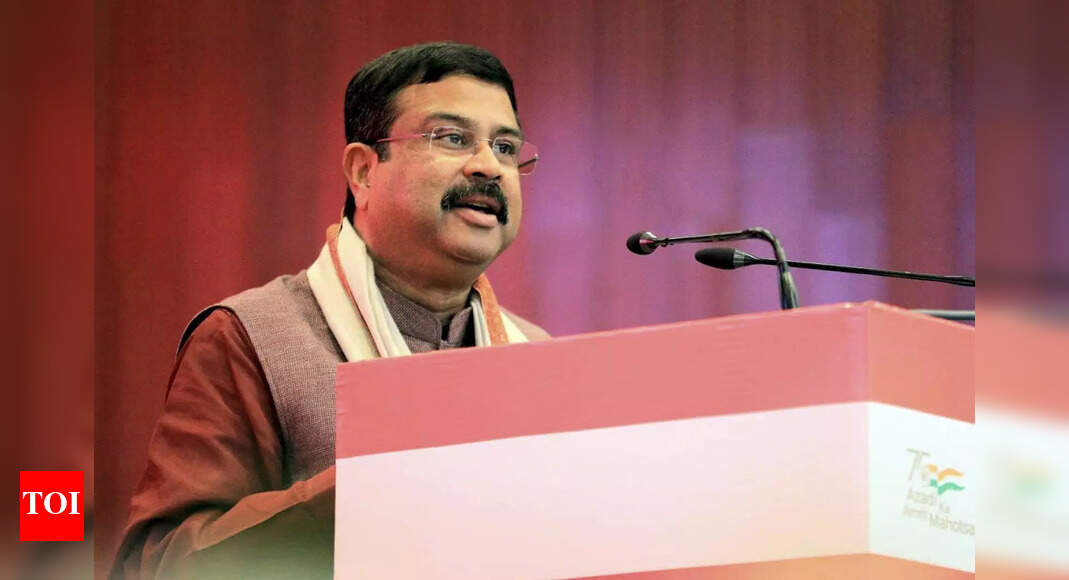 NEW DELHI: The government will provide study materials to the students till Class 5 in 22 Indian languages as the National Education Policy, NEP 2020 places a special emphasis on the mother tongue, Union Education Minister Dharmendra Pradhan said on Tuesday."We...