The Securities and Exchange Board of India (SEBI) joined the Account Aggregator (AA) framework that will give a boost to the Reserve Bank of India (RBI)-regulated Financial-Data Sharing System.

This will allow customers to share information about their mutual fund and stock holdings with financial service providers.
What is done under Account Aggregator Framework?
Under the framework, Financial Information Providers (FIPs) in the securities market, like depositories and asset management companies (AMCs) through their Registrar and Transfer Agents (RTAs) will provide financial information pertaining to securities markets to the customers and consented Financial Information Users (FIUs) through any of the account aggregators registered with the RBI.
This account aggregator framework will make the entire trading system, depository system, and mutual fund system, online.
Notably, all the 12 Public Sector Banks (PSBs) joined the AA Framework.
Account Aggregator (AA) System
AA system was unveiled by the Central Government in 2021 to provide greater access and control to consumers over their financial records.
Account Aggregator (AA):
AA is a type of RBI regulated entity (with an Non-Banking Financial Company (NBFC)-AA license) that helps an interested individual to securely and digitally access and share informatuion from one financial institution they have an account with to any other regulated
financial institution in the AA network.
It replaces the hassle of long terms and conditions like sharing physical signed and scanned copies of bank statements, stamp documents, or sharing of personal username and password with a simple, mobile-based, simple, and safe digital data access & sharing
process.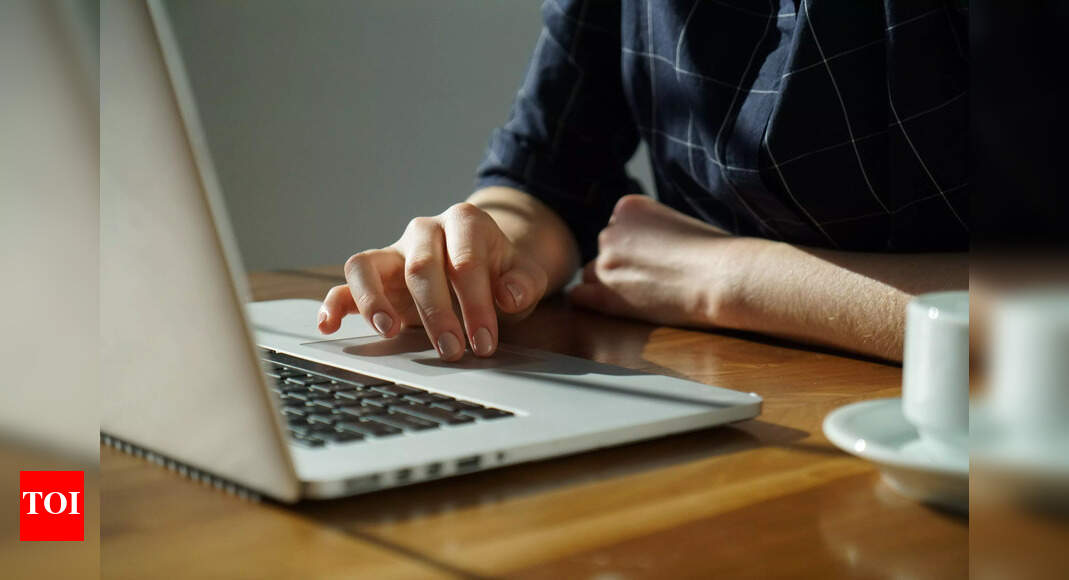 NEW DELHI: The Union Public Service Commission on Friday released the UPSC Combined Geo-Scientist Main admit card 2023. Candidates who are going to participate in the examination can download their hall tickets from the official website of UPSC -...