Linthoi Chanambam, a 15-year-old Indian judoka, from Manipur won a historic Gold, in the Women's 57kg contest (any age group category), swaying over Brazil's Bianca Reis. It is India's first-ever medal in the Judo World Championships, in Sarajevo, Bosnia and Herzegovina,
Highlights
The event Judo World Championships took place between 24-28 August, is the highest level of international judo competition for juniors aged 18 years or less.
In 2017, she won a gold medal at the Sub-Junior National Judo Championships, since then she started to train at ISW's Inspire Institute of Sports judo programme.
Before this historic win, Linthol won the gold medal at National Cadet JudoChampionship in 2021, following this victory she won a bronze medal in the Asia-Oceania Cadet Judo Championship in Beirut, Lebanon.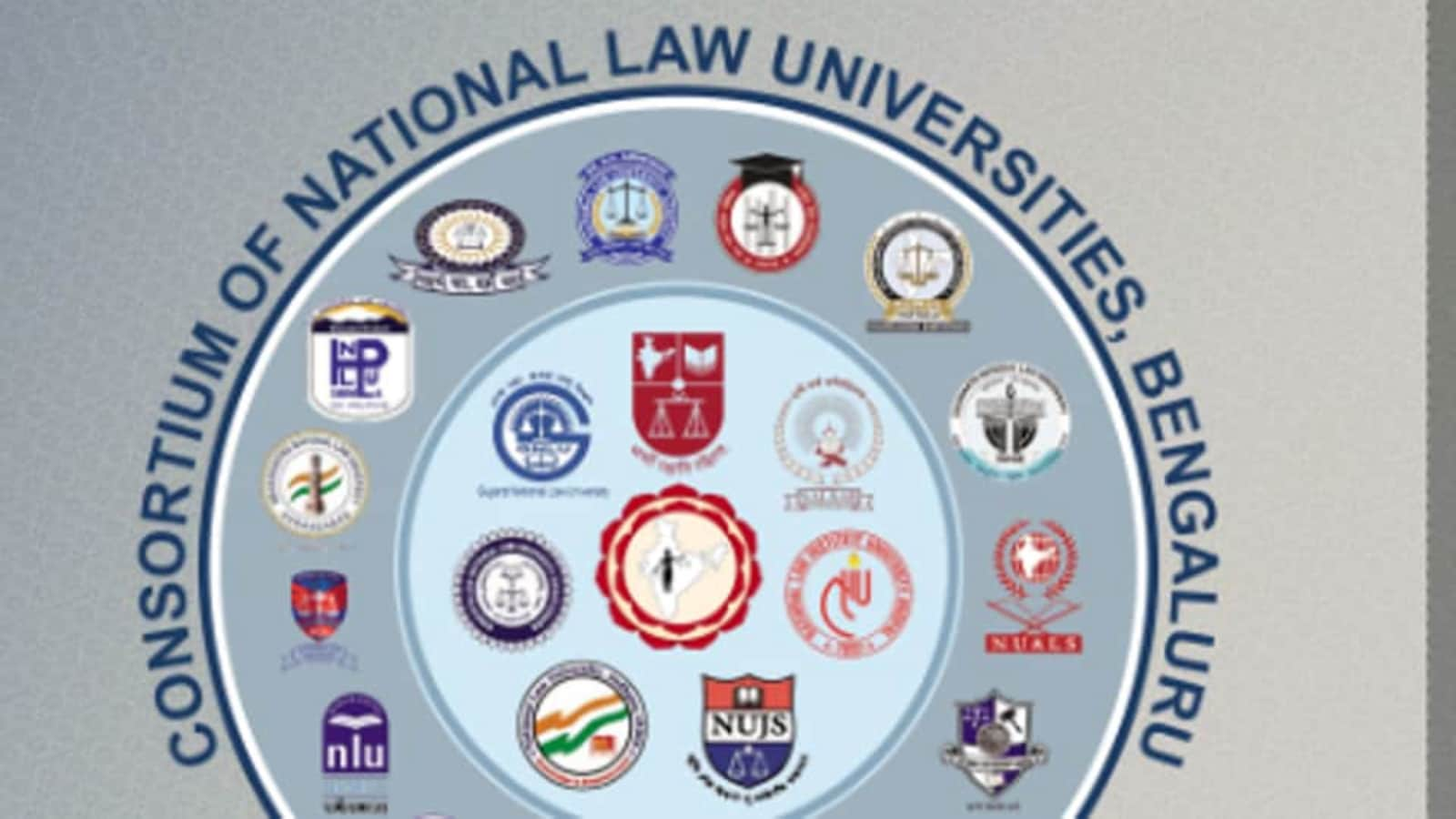 CLAT 2022: The Common Law Admission Test 2022, also known as CLAT, conducted by NLSIU has been finalized to be on 18th of December 2022. It is an aptitude-based exam where the intent is to test the student's interest towards law and not necessarily their...