Chief Minister of Tamil Nadu, MK Stalin launched the " Ennum Ezhuthum Scheme " in state, as schoolsre-opened after summer vacation.
Ennum Ezhuthum Scheme

This scheme was launched to bridge the learning gap among students aged under 8, caused as a result of COVID- 19 pandemic.

It aims to ensure foundational numeracy and literacy by 2025.

Scheme was launched at an event, organised in Azhinjivakkam panchayat union middle school, Tiruvallur.


Distribution of Workbook.

Under the Ennum Ezhuthum Scheme, education department will distribute workbooks to scholars from Classes 1 to 3, in order to assess and bridge the learning gap.
Training programme for teachers
Before this launch, a special training programme was organised for teachers and handbooks were distributed among them. They were advised to opt for an interactive learning method and encourage students to read books and newspapers in school library.
Why was this scheme launched?
This scheme was launched as schools in the state of Tamil Nadu were shut for over 19 months during covid- 19 epidemic. therefore, this learning gap can not be bridged by regular classes alone. therefore, this scheme has been launched in order to help each child individually. For this purpose, a high- level committee has been formed.
Training to children
Under the initiative, children will be trained in three subjectsviz., Tamil, English and Mathematics. Scheme seeks to make classroom suitable for conducting lessons. These Lessons have been designed in dance, songs, puppetry and storytelling format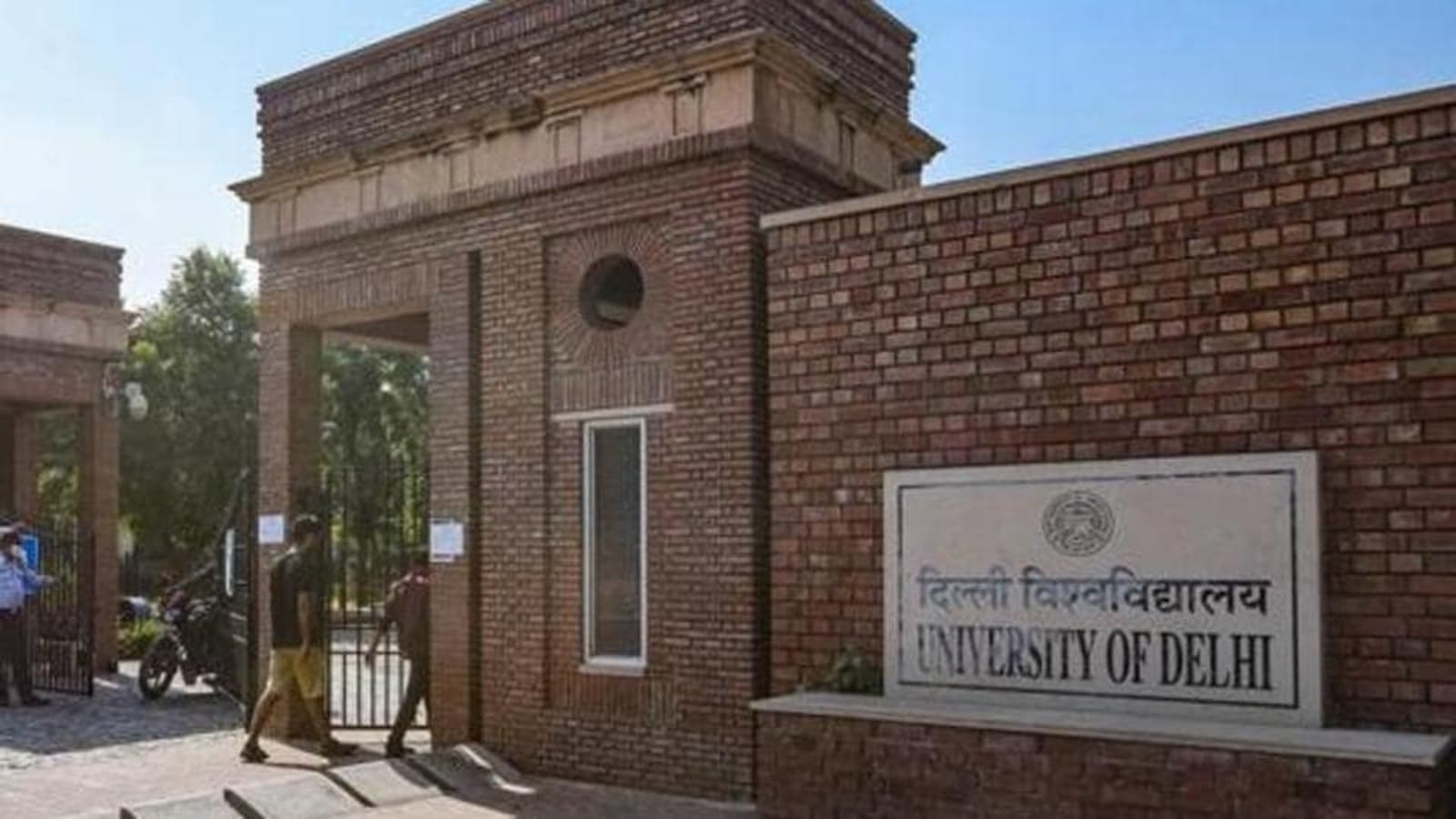 University of Delhi (DU) will publish the second merit list for for postgraduate admissions today, December 7. The list will be available on admission.uod.ac.in. Candidates selected in the merit list for the second round of admissions have to apply between...