The Singapore-based company, Helios Capital Management (India) Private Limited Founder & Fund Manager Samir Arora received capital markets from the Securities and Exchange Board of India (SEBI) to launch the Mutual Fund (MF) business.
Highlights
Helios Capital, the business of portfolio management services applied for a mutual fund license with the SEBI in 2021.
Samir Arora trying to enter the Rs 37 trillion (43-player) Indian Mutual Fund industry after quitting Alliance Capital Mutual Fund, 19 years ago.
He was the Chief Investment Officer of Alliance Capital's Indian mutual fund business.
The company joined with organisations like Zerodha, Samco Securities and Bajaj Finserv which received SEBIs licence to launch MF operations.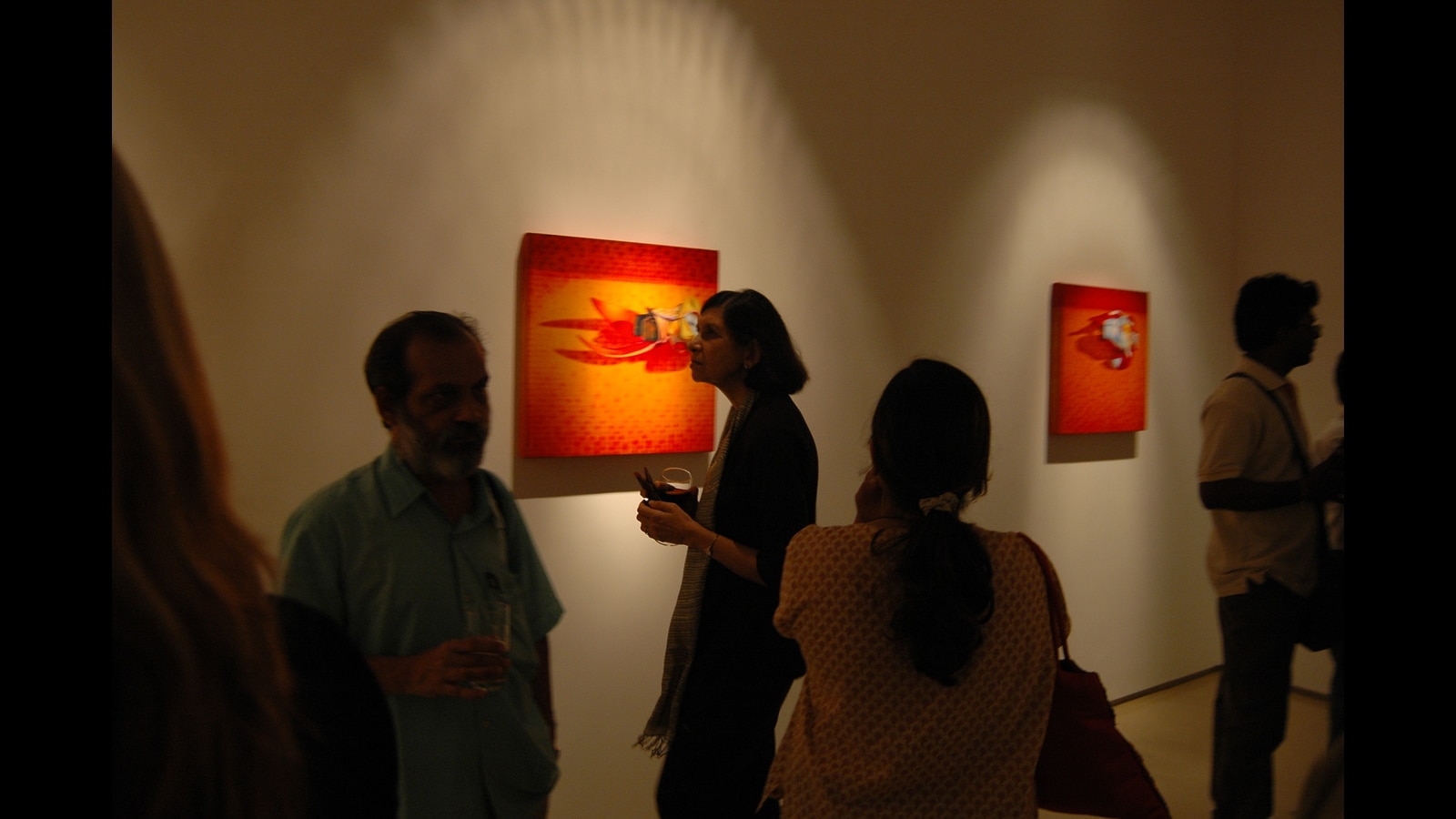 At a time when museums thought that the works of Progressive Artists should be hung in toilets, mercurial entrepreneur Kekoo Gandhy believed in modern Indian art. He and his wife Khorshed went on to set up Gallery Chemould. Jerry Pinto's Citizen Gallery is a...