The Central Marine Fisheries Research Institute (CMFRI) recently identified a new Vatta species. The new fish is called Scomberoides pelagicus.
About the new fish
The new fish belongs to queen fish group. It is localled called Pola vatta. The fish has a concave dorsal head, deep ovate body. The number of gill rakers in this species is very less as compared to its other closely related species. The discovery helps to enrich marine diversity of the country. Also it increases the reputation of India in terms of biodiversity. It will help the policy makers, environmentalists to work on new conservation plans.
About Queen fish
It belongs to the family Sciaenidae. It is found in Pacific Ocean. Its conservation status is Least Concern. It is also called the queen croaker. It is around 30 metres long. It has an elongated and compressed body. The belly is silver grey in colour. The fins are yellowish and the pectoral fin is dark. The mouth of the fish has two rows of pointed teeth. These fish are in coastal water during day. They move towards deeper waters at nights. Very little data is available about the spread of its population. It is the most common sport fishing catch in California.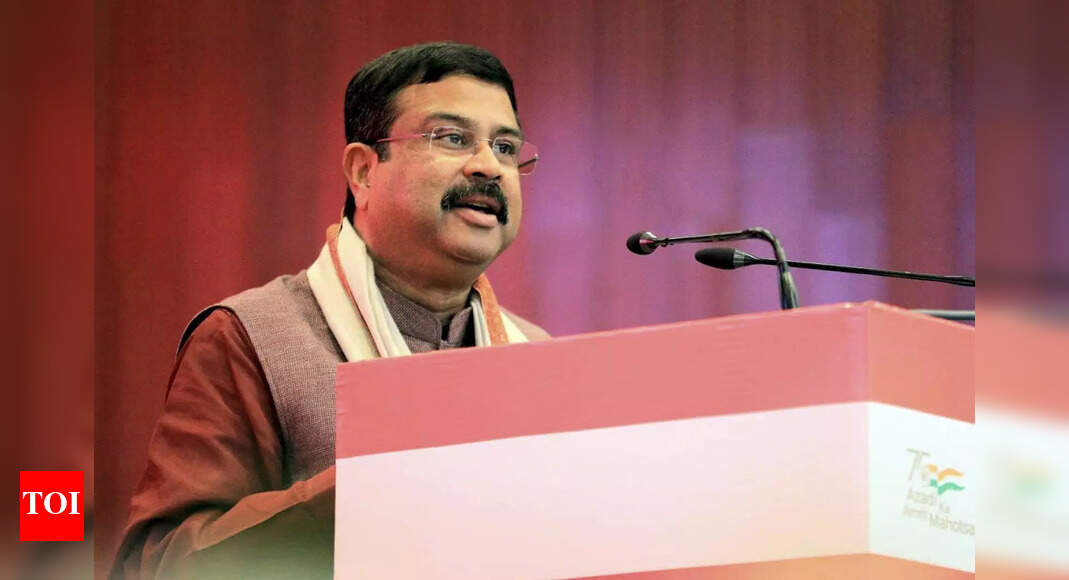 NEW DELHI: The government will provide study materials to the students till Class 5 in 22 Indian languages as the National Education Policy, NEP 2020 places a special emphasis on the mother tongue, Union Education Minister Dharmendra Pradhan said on Tuesday."We...