Professor Neena Gupta, conferred the Ramanujan Prize for Young Mathematicians 2021.




About Ramanujan Prize for Young Mathematicians
About Ramanujan Prize for Young Mathematicians
The Ramanujan Prize for Young Mathematicians is a mathematics prize, that's awarded annually by " International Centre for Theoretical Physics" in Italy. It has been named after Indian mathematician Srinivasa Ramanujan. The prize was began in 2004 and first awarded in 2005.
Key Points

Neena Gupta is a mathematician from Indian Statistical Institute in Kolkata.

She conferred the award for her outstanding work in affine algebraic geometry and commutative algebra.



Who are awarded with the prize?
The Ramanujan Prize for Young Mathematicians is awarded to researcher from a developing country who are aged below 45 years and has conducted outstanding research in developing country. It's supported by Ministry of Science and Technology (India) as well as Norwegian Academy of Science & Letters through the Abel Fund, in cooperation of " International Mathematical Union".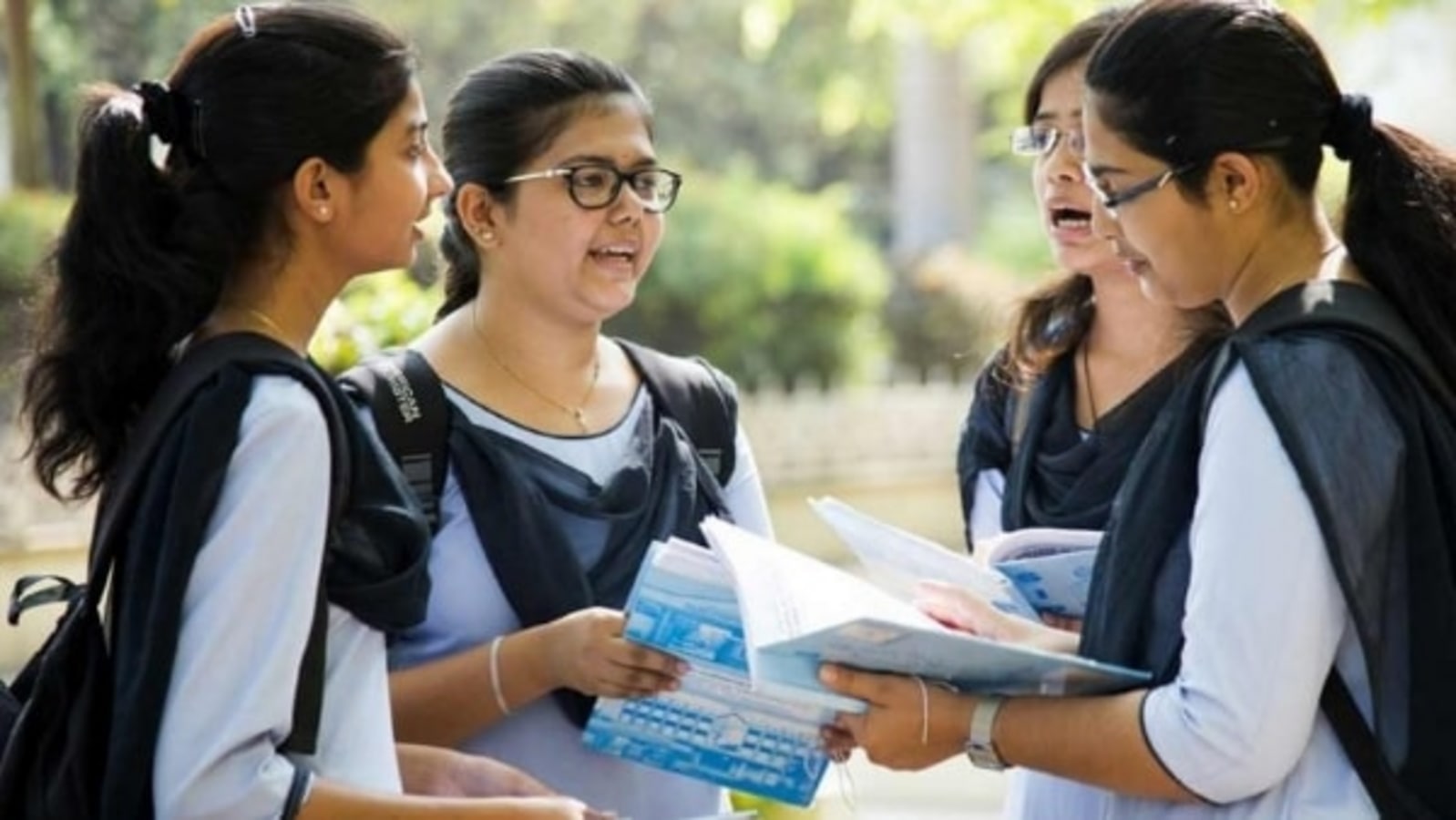 The application correction process for All India Sainik School Entrance Examination 2023 will begin tomorrow, December 7. Candidates can make changes in their application through the official website at aissee.nta.nic.in till December 11."Candidates will be...