Open, a Bengaluru- based neobank platform has become the 100th unicorn start-up in India.
What's the valuation of Open?
The start-up has raised fresh funds that increased its valuation to USD 1 billion. The new investment round to raise funds was led by IIFL, a Mumbai- based investment firm along with the existing investors, Temasek, Tiger Global, and 3one4 Capital. USD 50 million was raised in the latest round.
Who are the other investors of this start-up?
Temasek, Google, SoftBank, and Visa have invested USD 100 million in this neobank start-up Open.
When was Open founded?
The start-up was founded in the year 2017 by Anish Achuthan, his wife Mabel Chacko, and his brother Ajeesh Achuthan. Deena Jacob is the fourth founding member of this organization. In the month of May 2018, USD 2 million was raised by this start-up.
CEO-Anish Achutan
Chief Operating Officer-Mabel Chacko
Chief Technology Officer-Ajeesh Achutan
Chief Financial Officer-Deena Jacob
What are Neobanks?
Neobanks are digital banks having zero branches. Instead, such organizations have their presence online. Neobank organizations target the tech-savvy customers. Neobanks basically are fintech firms providing mobile-first and digital services like debit cards, payments, lending, money transfers, etc. The services of the neobanks can be penetrated via an app.
What are Unicorns?
A Unicorn is a start-up company that's privately held and has been valued at more than USD 1 billion. This term was made popular by venture capitalist Aileen Lee who's the founder of Cowboy Ventures.
How many Indian unicorns are profitable?
India has 100 unicorn start-ups but only 23 out of them are churning profits.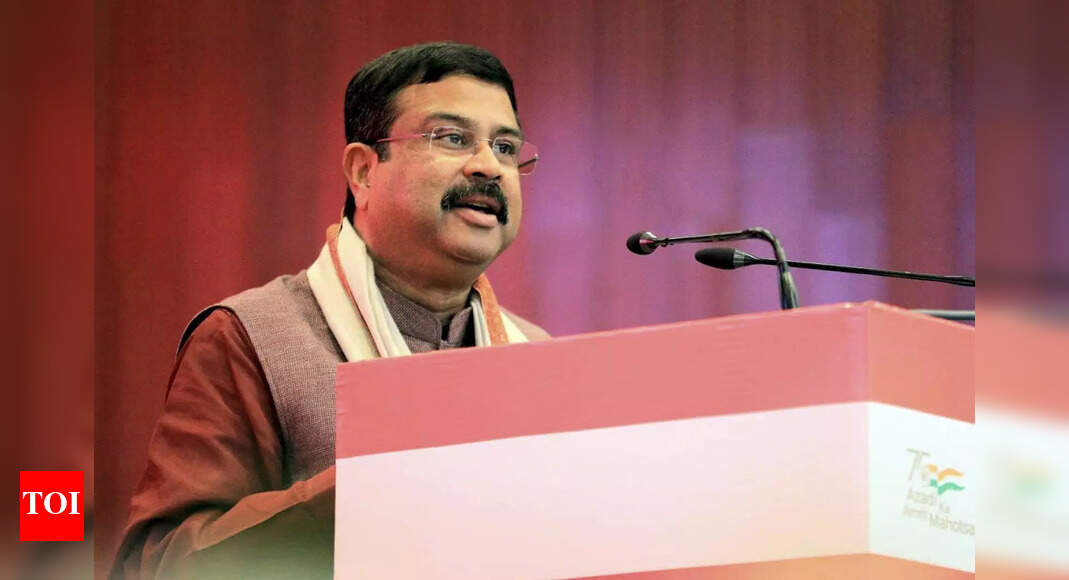 NEW DELHI: The government will provide study materials to the students till Class 5 in 22 Indian languages as the National Education Policy, NEP 2020 places a special emphasis on the mother tongue, Union Education Minister Dharmendra Pradhan said on Tuesday."We...