On 9th September 2022, in Nagaland, the Naga Mircha (King Chilli) Festival 2022 (1-day festival) was conducted at Selyhama village under Kohima and was sponsored by the Department of Horticulture.The festival was hosted and organised by Seiyhama village Council and Seiyhama Naga Mircha Growers.
Naga Mircha received the GI (Geographical Indication) certification in 2008 and it was the first product to receive a GI tag among the 4 GI products of Nagaland.
The others three GI products are Naga Tree Tomato, Chakhesang shawls and Nagaland "sweet cucumber".
Note: 'GI Tagging' is a specific geographical origin of a product which possesses qualities due to its geographic origin.
About Naga Mircha Festival:
Naga Mircha is constantly placed on the list of top 5 of the World's hottest chillies based on the Scoville heat units (SHU).
Naga Mircha belongs to the kind Capsicum of the family Solanaceae. It is also called 'Raja Mircha', 'Bhoot Jolokia' or 'Ghost Pepper'.
This Chilli is a native crop of Nagaland, which originally originates from the Zeliangrong area of Nagaland.
Vibeiletuo Kets, President of the National Democratic Progressive Party (NDPP) 11th Northern Angami (NA) IT attended the program as the special guest.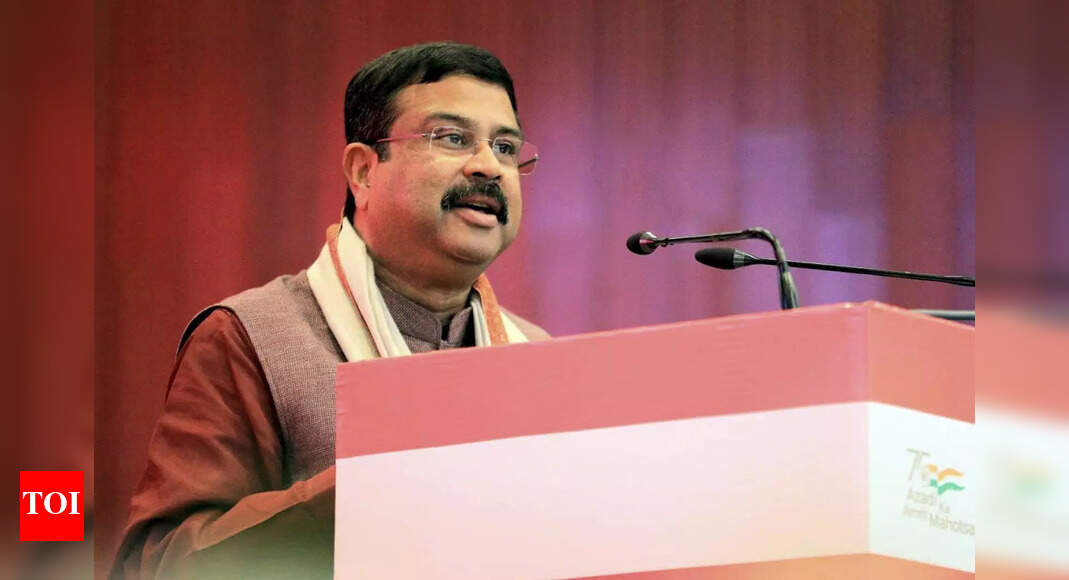 NEW DELHI: The government will provide study materials to the students till Class 5 in 22 Indian languages as the National Education Policy, NEP 2020 places a special emphasis on the mother tongue, Union Education Minister Dharmendra Pradhan said on Tuesday."We...