On 28th August 2022 Red Bull's Max Verstappen, the dutch flyer, won the Formula 1 Rolex Belgian Grand Prix 2022 and extended his lead in the Formula One World Championship followed by Red Bull's Sergio Perez in second position and Ferrari's Carlos Sainz won the third.
Highlights
The 2022 Belgian Grand Prix takes place over 44 laps of the 7.004-kilometre Circuit de Spa-Francorchamps.

Formula One championships are sanctioned by Federation Internationale de I'Automobile.

Max Verstappen has won 9 of this season's 14 races and led at the top with 284 points followed by Sergio Perez with 191 points and Charles Leclerc with 186 points.

Verstappen became only the second driver to win successive races from 10th or lower on the grid. In the Hungarian GP he won from 10th on the grid and in the Belgium GP he won from 14th on the grid
Verstappen secured his 2nd successive world title and is one of 8 drivers who were hit with engine and gearbox-related grid penalties for the Belgian Grand Prix.

This marks Sergio Perez's 7th top-two finish of the year. he had only had 5 top-two finishes in his career before 2022
For Carlos Sainz, this marks his 7th podium finish of the season.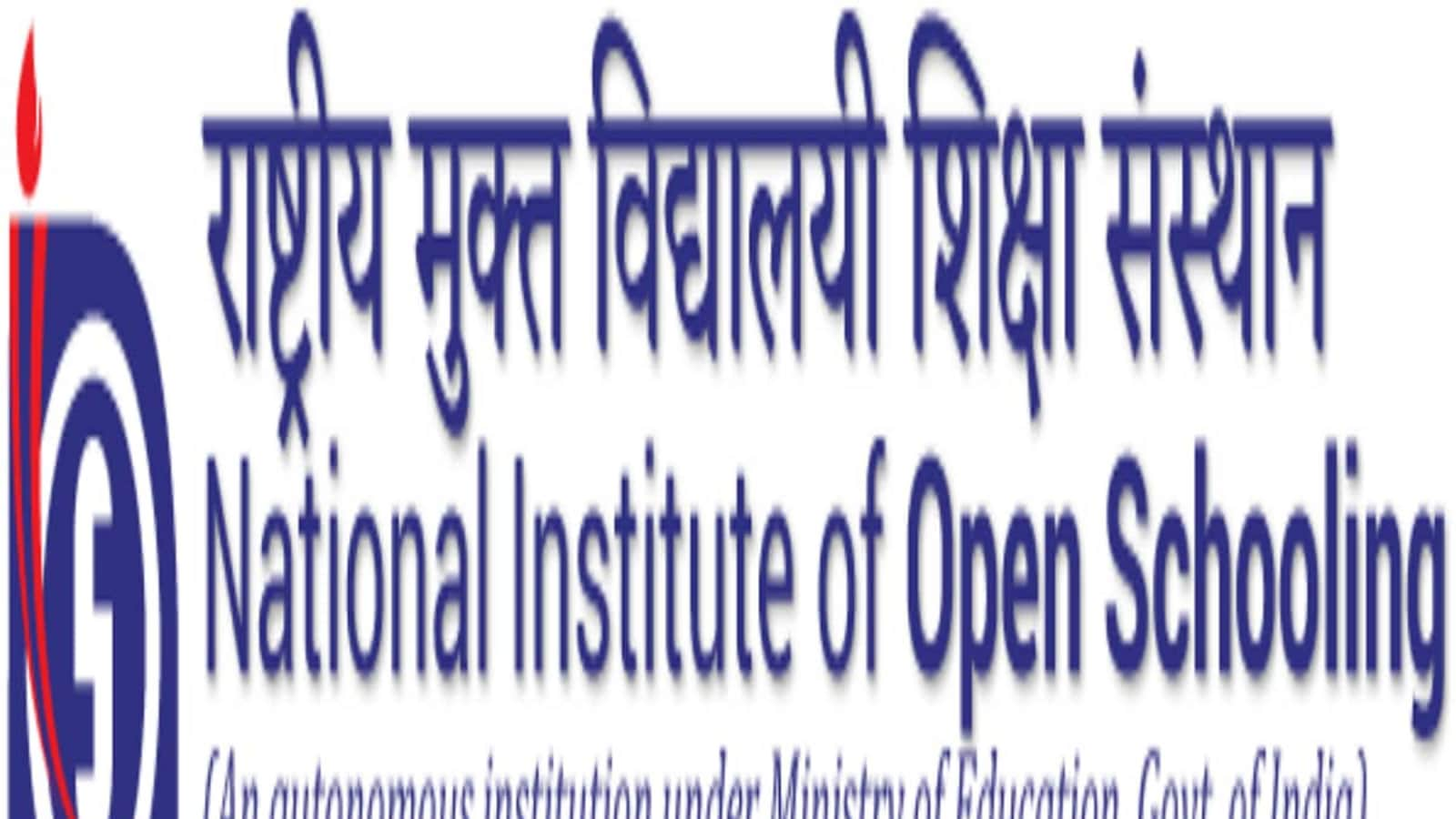 National Institute of Open Schooling has released NIOS Board Exams 2023 schedule. The Class 10, 12 registration have already started and candidates who will appear for the examination to be conducted in April- May 2023 can check the schedule on the official...