A "Green Triangle" named after Mahatma Gandhi was inaugurated in Antananarivo, the capital of Madagascar on 16th March.
About the inauguration
The Green Triangle was inaugurated as a part of the 'Azadi ka Amrit Mahotsav' to commemorate the 75th year of India's independence. It was jointly inaugurated by the Mayor of Antananarivo Naina Andriantsitohaina and India's Ambassador to Madagascar Abhay Kumar at a special ceremony.
The inauguration ceremony was attended by local government officials, diplomats, members of the Indian Diaspora, and heads of international organizations. The Mayor of Antananarivo appreciated the efforts of the Indian Embassy.
India's Ambassador to Madagascar said the green triangle highlights Gandhi's vision regarding reducing consumerism and aiming for sustainable development.
He also presented postal stamps on Gandhi to the Mayor of Antananarivo. These postal stamps were issued in 2019 by Malagasy Post to celebrate the 150th birth anniversary of Gandhi.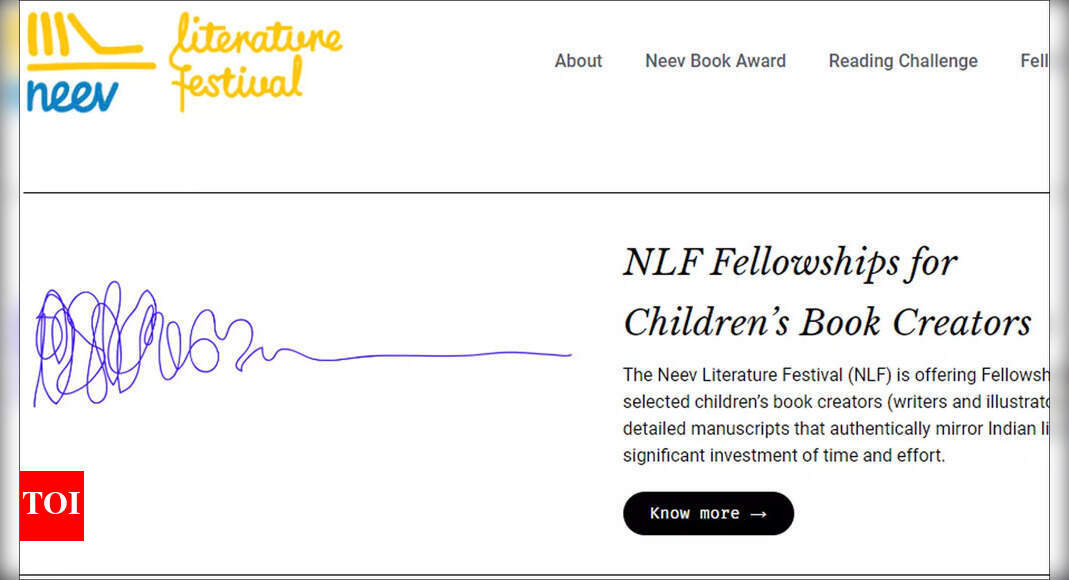 BENGALURU: Are you a writer or illustrator for children's books? Here's your chance to win a Rs six lakh fellowship announced by Neev Literature Festival (NLF) on Friday. The deadline is June 30, 2023. The first of its kind fellowshop is to facilitate...