India's 1st 3D printed Post Office will soon come in Halasuru's Cambridge Layout (plot land owned by the postal department) in Bengaluru, Karnataka. The entire construction is built by Larsen & Toubro Construction (L&T).
Highlights
The construction of the post office in the 1,000-square-feet building three floors from the ground will cost Rs 25 lakh, reducing the final cost by 25%.
This 3D-built post office will function the same as a normal post office. The construction will be completed within 1 month.
India's 3D house was built by IIT Madras in 2021, Chennai, Tamil Nadu.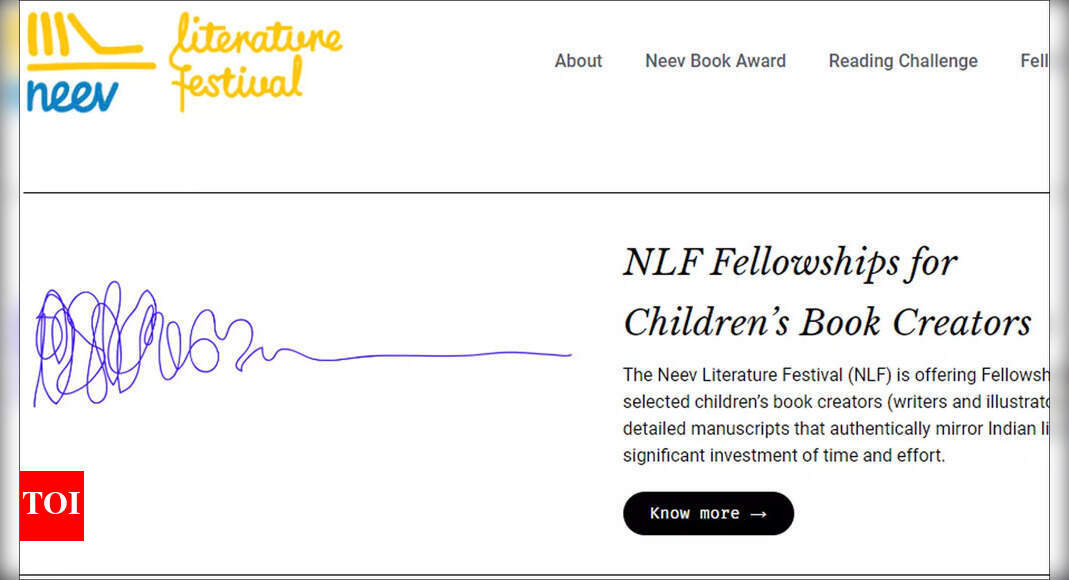 BENGALURU: Are you a writer or illustrator for children's books? Here's your chance to win a Rs six lakh fellowship announced by Neev Literature Festival (NLF) on Friday. The deadline is June 30, 2023. The first of its kind fellowshop is to facilitate...