A new naval air defence system named'C-Dome'has been successfully tested by Israel. 

This missile system will be used on the Sa'ar 6- class corvettes of the Israel Navy.
Overview
The C-Dome is a naval variant of the Iron Dome of Israel.

The Iron Dome is a missile system of Israel that's used to destroy and intercept missiles and rockets of short- range from the Gaza Strip.

The successful testing of the C-Dome further strengthens the country's maritime defence.

The testing was carried out on various incoming threats which included cruise missiles, rockets, and drones.

This live testing acted as a milestone in Israels'defence system by showcasing the world the nation's capacity to defend itself.
C-Dome missile system
This new missile system of Israel has been developed with the aim of countering any attacks on the maritime security of the country. The C-Dome missile system will be incorporated into the missile defence system of Israel which has weapons able of intercepting long- range missiles as well as short- range rockets. This missile system is similar to the Iron Dome, with it being a naval variant.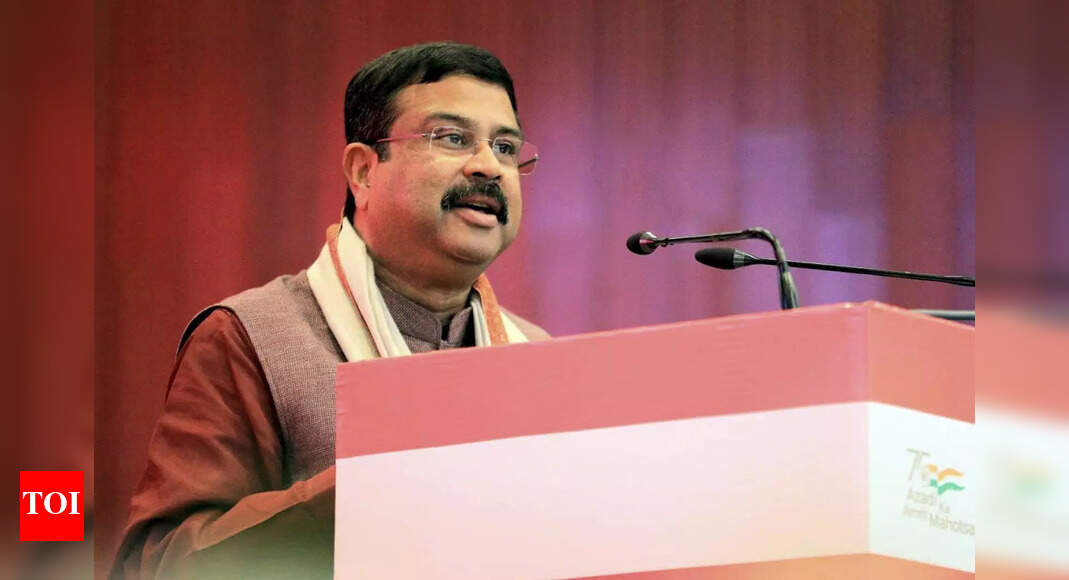 NEW DELHI: The government will provide study materials to the students till Class 5 in 22 Indian languages as the National Education Policy, NEP 2020 places a special emphasis on the mother tongue, Union Education Minister Dharmendra Pradhan said on Tuesday."We...