The first trainset of India's first Regional Rapid Transit System (RRTS) was recently handed over to National Capital Region Transport Corporation (NCRTC).
 What's Delhi – Meerut Regional Rapid Transit System ( RRTS )?
It's an 82.15 km long semi-high speed rail corridor connecting Delhi, Ghaziabad, and Meerut. The corridor is under construction.

It's one of the three rapid rail corridors planned under Phase I of the Regional Rapid Transport System ( RRTS ) project of the National Capital Region Transport Corporation (NCRTC)
Are the trains indigenous?
These trains are 100 indigenous. 
This is in line with the government's Make in India program and Aatmanirbhar Bharat's ambition.
Where is the trainset designed and manufactured?
The trainset was designed at Alstom's Hyderabad engineering center and manufactured in Alstom's factory in Savli (Gujarat).
The propulsion systems and electricals are manufactured in Maneja (Gujarat).
What are the safety and passenger comfort features?
Ergonomically built 2 × 2 transverse seating

Wide gangways for comfortable standing space

Overhead luggage racks

CCTV cameras and exterior camera

Fire and bank detector, fire extinguisher

Door status indicators, grab handles

Wi-Fi, laptop/ mobile/ USB charging stations,

Dynamic route display maps

Auto controlled ambient lighting system

Large windows for a panoramic view

Ergonomically designed areas to support disabled people.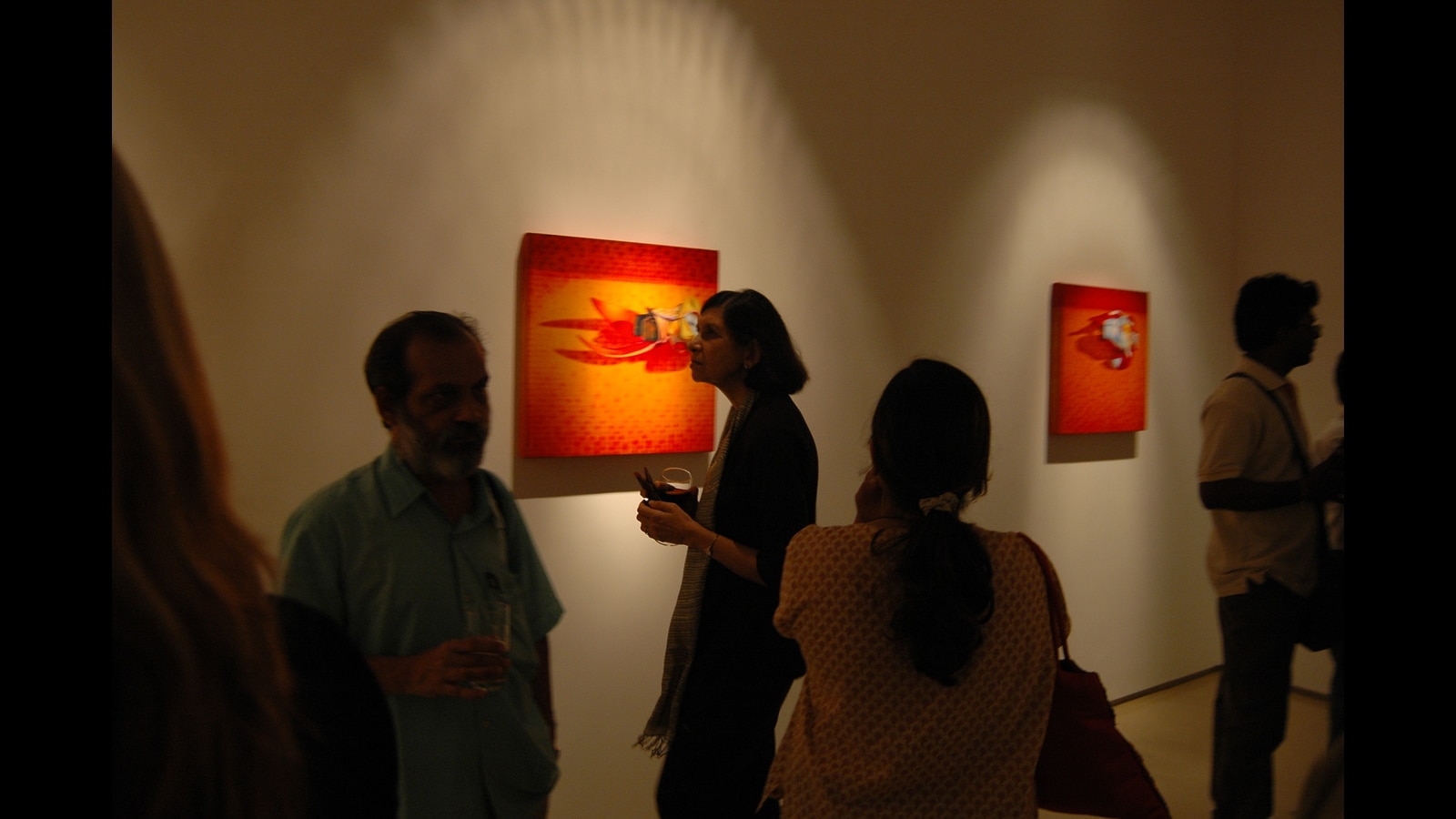 At a time when museums thought that the works of Progressive Artists should be hung in toilets, mercurial entrepreneur Kekoo Gandhy believed in modern Indian art. He and his wife Khorshed went on to set up Gallery Chemould. Jerry Pinto's Citizen Gallery is a...