Recently, a Flow Chemistry Technology Hub (FCT Hub) was opened in Hyderabad.
Where is the FCT hub located?
It is located at Dr. Reddy's Institute of Life Sciences (DRILS), Hyderabad. The hub is initiated by the Telangana government.
What is flow chemistry?
"Flow chemistry", also known as "continuous flow chemistry" is the process of performing chemical reactions in a tube or pipe. Here, a chemical reaction is run in a continuously flowing stream rather than in batch production.
What are the benefits of having an FCT hub?
The hub will help in the greater incorporation of flow chemistry techniques in the pharma sector as well as the adoption of continuous synthesis for the manufacturing of active pharma ingredients (APIs).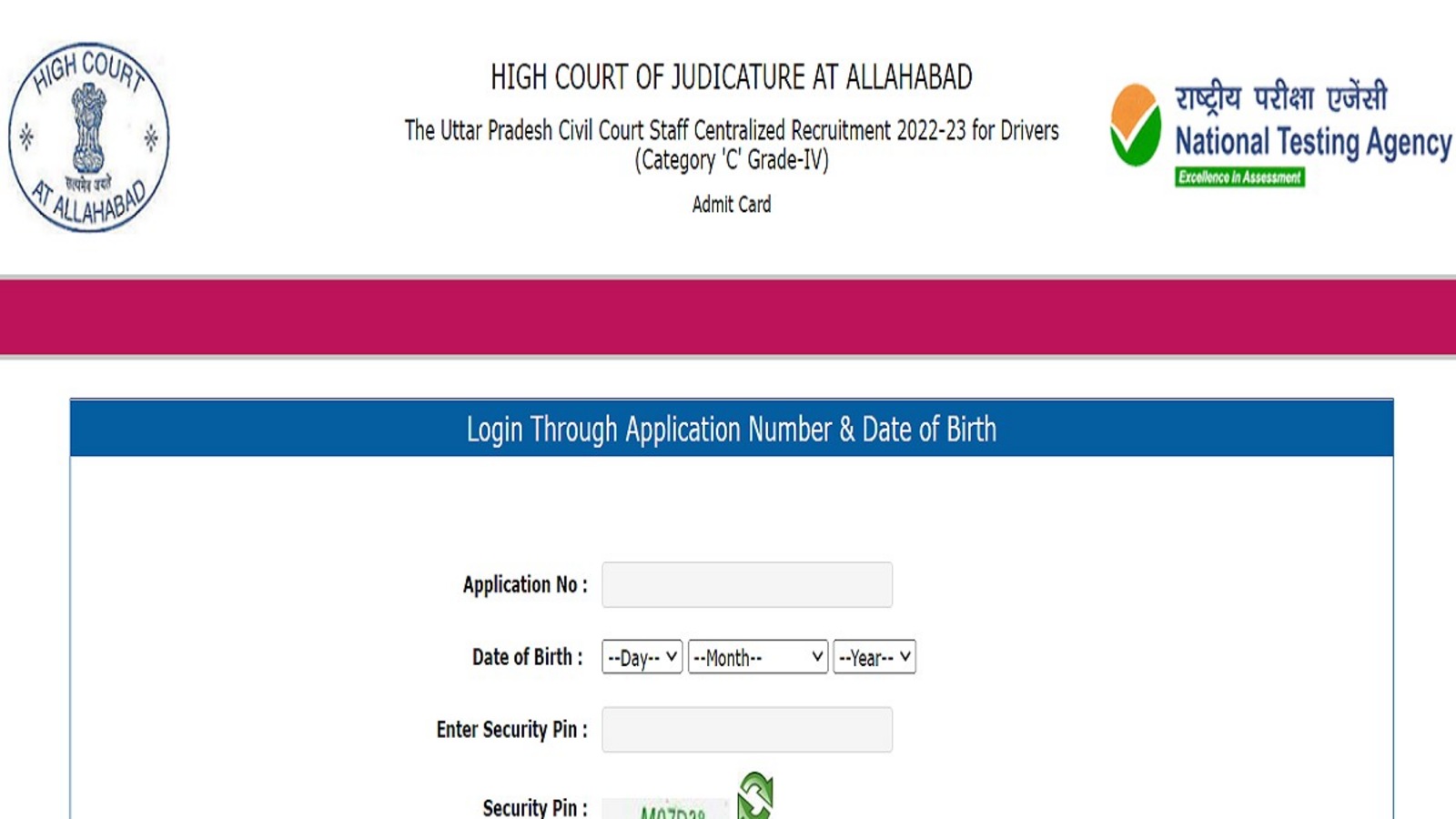 National Testing Agency, NTA has released Allahabad High Court Admit Card 2022 for Driver posts. Eligible candidates who have registered themselves for the examination can download the admit card through the official site of Allahabad High Court at...