According to the latest report tracking the performance of the industry by Benori Knowledge, 2 new-age provider of specialised research and analytics solutions, the lifeinsurance penetration rate in India has increased to 3.2% in December 2021 from 2.8% in December 2019.
Highlights
India is now the 10th largest Life Insurance market in the world almost at par with the global average of 3.3%. and is ahead of China (at 2.4%) and the United Kingdom (UK) (at 2%).
From 2017 to 2022, the life insurance sector grew at a CAGR (Compound Annual Growth Rate) of 11%, and it is expected to grow at a CAGR of 9% during the next five years (2022-2027).
Benori identifies five major trends that will define the next five years, with the life insurance sector projected to rise by 9% between 2022 and 2027.
Despite the price increase, pure protection solutions will remain popular across all age groups and demographics. The Unit Linked Insurance Plan (ULIP) will also witness an uptrend.
Companies will be inspired to look for novel methods to improve consumer engagement and experience by engaging with customers in more personal digital sales interactions and through hyper-personalization.
According to the most recent statistics on health insurance coverage collected by the National Family Health Survey (NFHS) in 2019-21, around 88% of Rajasthan households have at least one person covered by a health scheme or health insurance.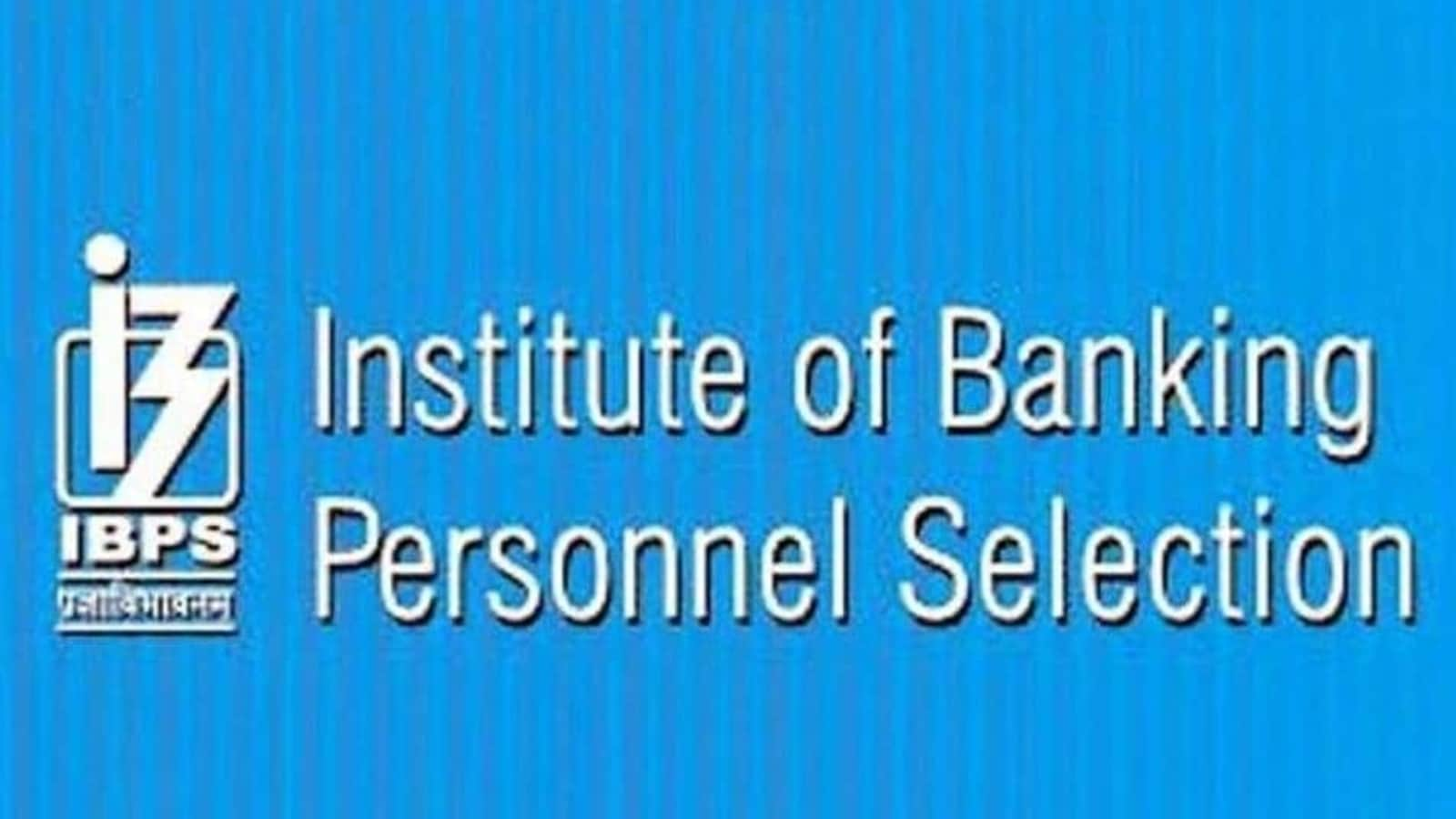 Institute of Banking Personnel Selection has invited applications from candidates to apply for Programming Assistant posts. Eligible candidates can appear for walk in interview on December 14, 2022. Candidates can appear for the interview from 9 am to 10 am at...