According to Bloomberg, which has cited GDP (Gross Domestic Product) figures from the International Monetary Fund (IMF), India has overtaken the United Kingdom (UK) to become the fifth largest economy in the world.
India pushed the UK to the 6th spot in the final three months of 2021 to become the fifth-biggest economy. The calculation is based on US dollars.
The calculations were done using the IMF database and historic exchange rates on the Bloomberg terminal.
According to the IMF forecasts, India is overtaking the UK in dollar terms on an annual basis in 2022, placing India behind the United States, China, Japan and Germany.
Key Points:
The size of the Indian economy with regards to 'nominal' cash was USD 854.7 billion during the quarter through March 2021 on an adjusted basis and using the dollar exchange rate on the last day of the relevant quarter. In contrast, the UK was at USD 814 billion.
UK is witnessing its worst cost-of-living crisis, soaring inflation, the highest in four decades and a potential recession that is expected to last well into 2024.
The Indian economy, on the other hand, is forecast to grow more than 7% this year.
A decade ago, India ranked 11th among the largest economies, while the UK was 5th.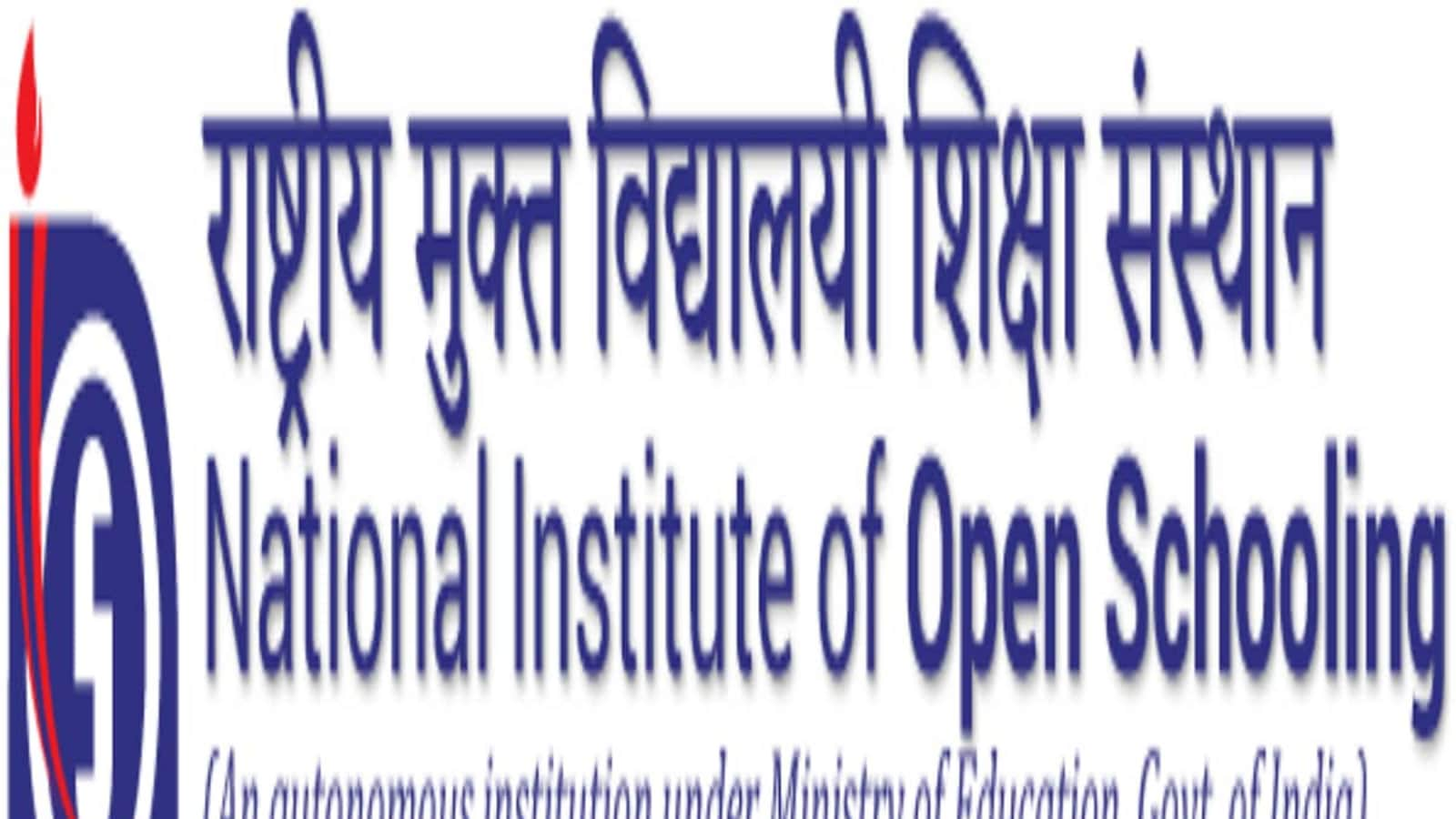 National Institute of Open Schooling has released NIOS Board Exams 2023 schedule. The Class 10, 12 registration have already started and candidates who will appear for the examination to be conducted in April- May 2023 can check the schedule on the official...