HDFC Life Insurance Company Limited (HDFC Life), one of the leading insurance providers in India, has developed "Click2Protect Super", a term insurance policy that allows clients to customize their protection needs and only pay for the benefits/plan options that they have chosen.
Click2Protect Super is a non-linked, non-participating, individual, pure risk premium/savings life insurance plan that offers extensive flexibility options.
Click2Protect Super' Term Insurance Pol
The "Click2Protect Super" flexibility options include modifying the life insurance coverage, extending the policy term, obtaining coverage for accidental death and terminal illness, and soon.
Customers can select one of three plan options that best suit their needs. They are: Life, Life Plus, and Life Goal.
Life option: This offers customers with life insurance for the coverage term chosen and allows the customer to enhance the cover amount.
Life Plus option: In addition to life insurance, this option provides protection against accidental death and terminal illness.
Life Goal option: This option provides optimal coverage by allowing the customer to modify life cover for the desired term.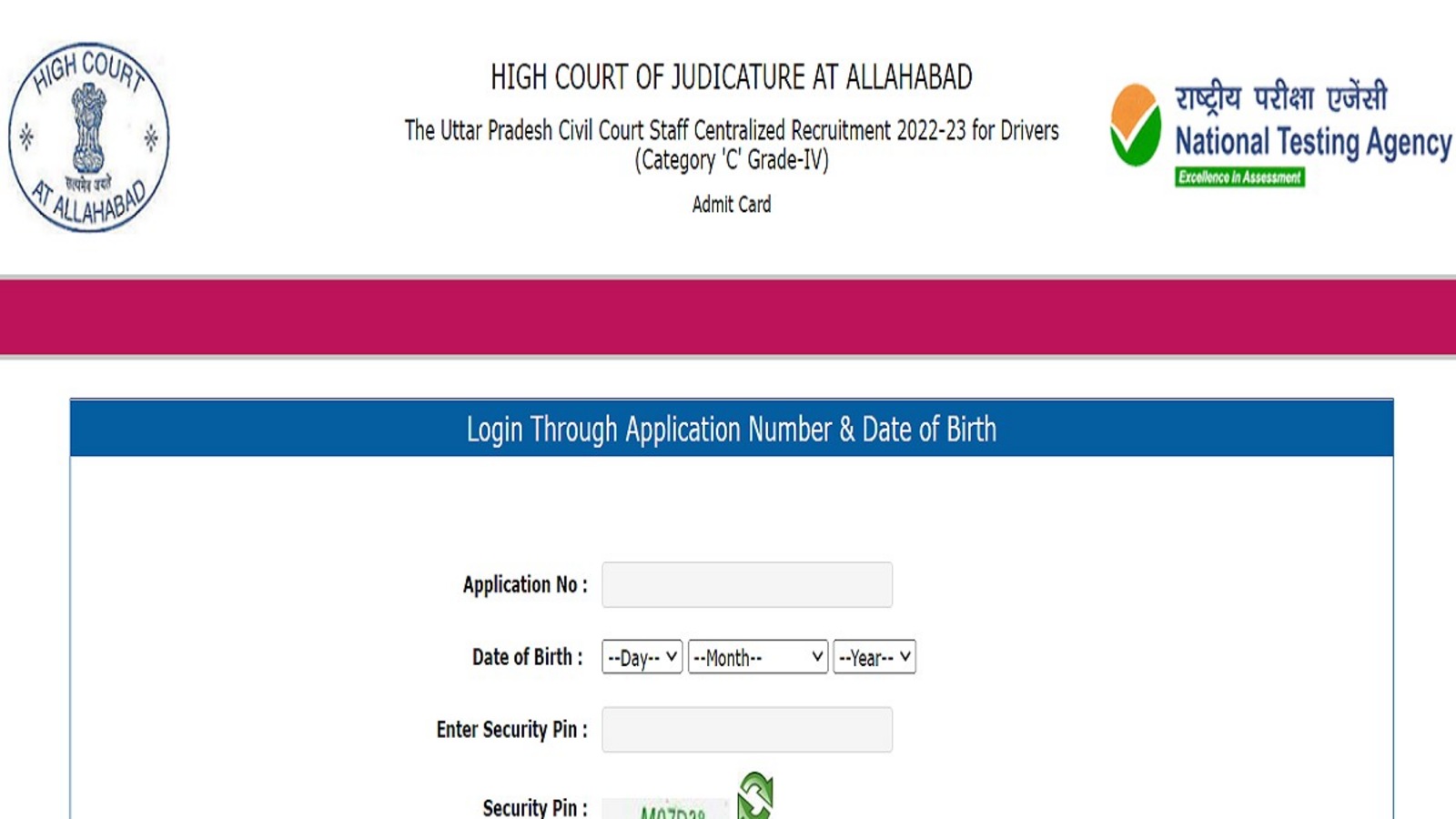 National Testing Agency, NTA has released Allahabad High Court Admit Card 2022 for Driver posts. Eligible candidates who have registered themselves for the examination can download the admit card through the official site of Allahabad High Court at...