The February 2022 collection of GST (Goods and Services Tax) stood atRs. crores which is 18 per cent higher than February 2021. 

This year's collection was higher by 26 per cent in comparison to the GST collection in February 2020.
Overview
For the fifth time GST collection has crossed the mark of Rs1.30-lakh-crore.

Since GST's implementation, GST cess collection, for the first time, crossed the mark of Rs-crore. This showcases the recovery of certain key sectors, like automobile sales.

Being the shortest month, February witness's return lower than that of January.

This increased GST return in February 2022 should be viewed in light of partial lockdowns, weekend and night curfews, and other restrictions assessed by many states in response to the omicron wave.
What's the breakdown of the GST return collected in February 2022?
The gross GST return collected is Rs crore. Out of return collected State GST is Rs crore, Central GST is Rs crore, cess is Rs crore which includes Rs 638 crore collected on goods imported, and Integrated GST is Rs crore which includes Rs crore collected on goods imported.
Which State/ UT saw the highest jump in GST collection?
The highest jump in GST collection was witnessed by Lakshadweep with a 74 per cent rise from February 2021 to February 2022. Ladakh followed with a 72 per cent rise in GST collection.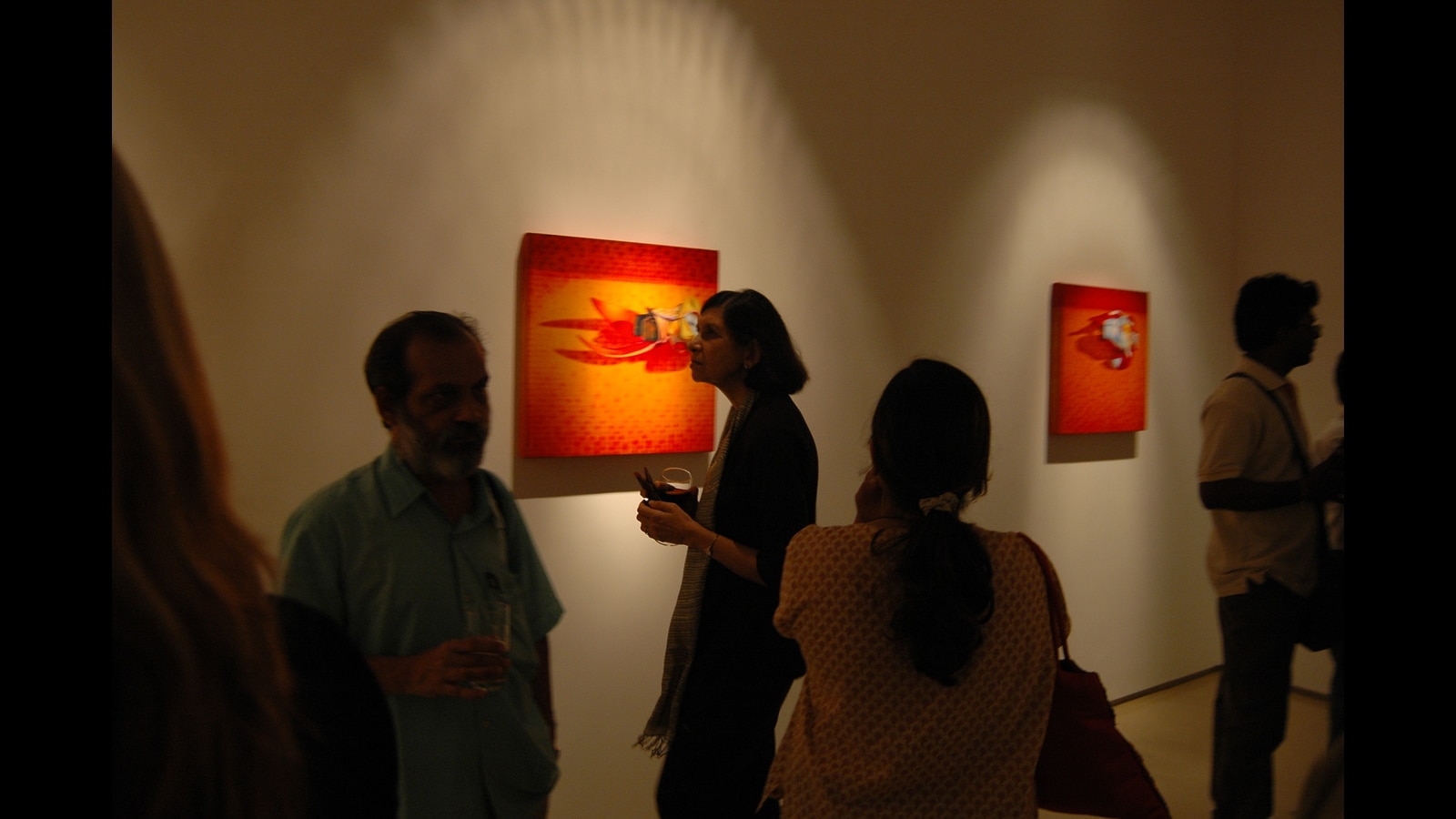 At a time when museums thought that the works of Progressive Artists should be hung in toilets, mercurial entrepreneur Kekoo Gandhy believed in modern Indian art. He and his wife Khorshed went on to set up Gallery Chemould. Jerry Pinto's Citizen Gallery is a...