PM Modi, during his Gujarat tour, inaugurated a community radio station (CRS) named Dudh Vani that is dedicated to animal husbandry On 17th April 2022.
Overview
The Banas Dairy Community Radio station has been established by the Banaskantha District Cooperative Milk Producers Union which is also known as Banas Dairy.
This radio station will link around five lakh dairy producers in 1,700 communities across Gujarat.
This is the nation's first community radio station that is dedicated solely to the cattle breeders.
In cooperation with the All India Radio, the National Dairy Development Board (NDDB) has launched a biweekly podcast series that is dedicated to the dairy farmers of the nation.
Aim of establishing Dudh Vani
The Dudh Vani Community Radio Station has been established with the aim of offering the farmers essential scientific information that is relevant to animal husbandry and agriculture.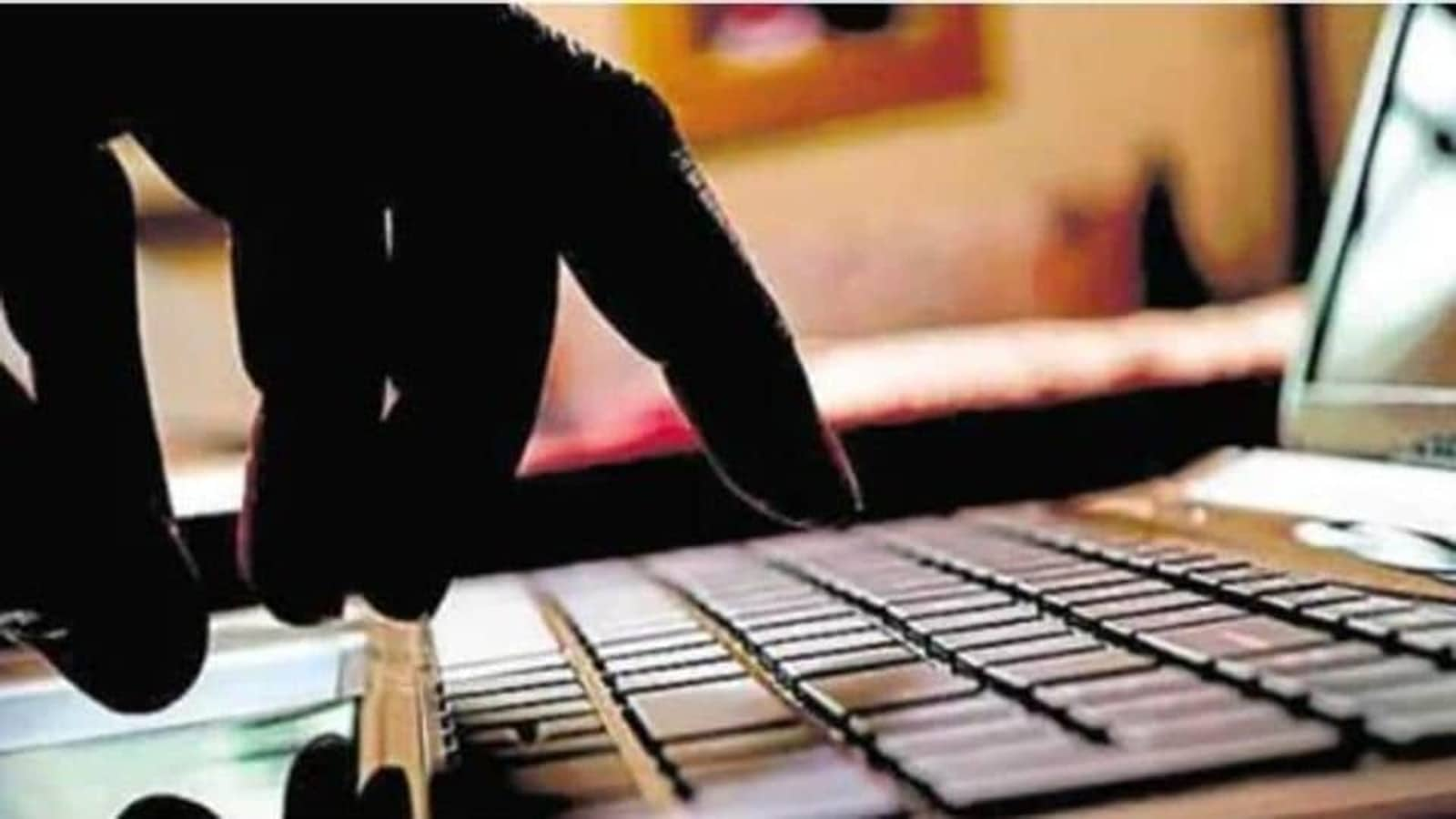 Mudra Institute of Communication has released MICAT Phase 1 Admit Card 2022 on November 30, 2022. Candidates who will appear for MICAT Phase 1 examination for PGDM-C/ PGDM can download the admit card through the official site of MICA at mica.ac.in. The MICAT 1...