The launch of the Digital India RISC-V (DIR-V) program was announced on 27th April 2022 by the government of India with the aim of creating Microprocessors for the country's and the world's future and to achieve industry-grade commercial silicon and design for the next generation of microprocessors by the month of December 2023.
Overview
RISC-V is an open and free ISA that will enable a new era of processor innovation through collaboration.
This initiative is in line with the government's ambition toward Atmanirbhar Bharat.
Partnerships for DIR-V
DIR-V will be witnessing partnerships between academia, start-ups, and multinationals with the aim of making India not a talent hub of RISC-V as well as a supplier of RISC-V SoC (System on Chips) to the world for mobile devices, servers, IoT, automotive, microcontrollers, etc.
Blueprint unveiled
Rajeev Chandrasekhar, Minister of State for Electronics & Information Technology and Skill Development & Entrepreneurship unveiled the blueprint for the roadmap of implementation and design of the DIR-V Program with the VEGA Processor by C-DAC and the SHAKTI Processor by IIT Madras. Along with this, the strategic roadmap for the country's semiconductor innovation and design to catalyze the semiconductor ecosystem was also unveiled.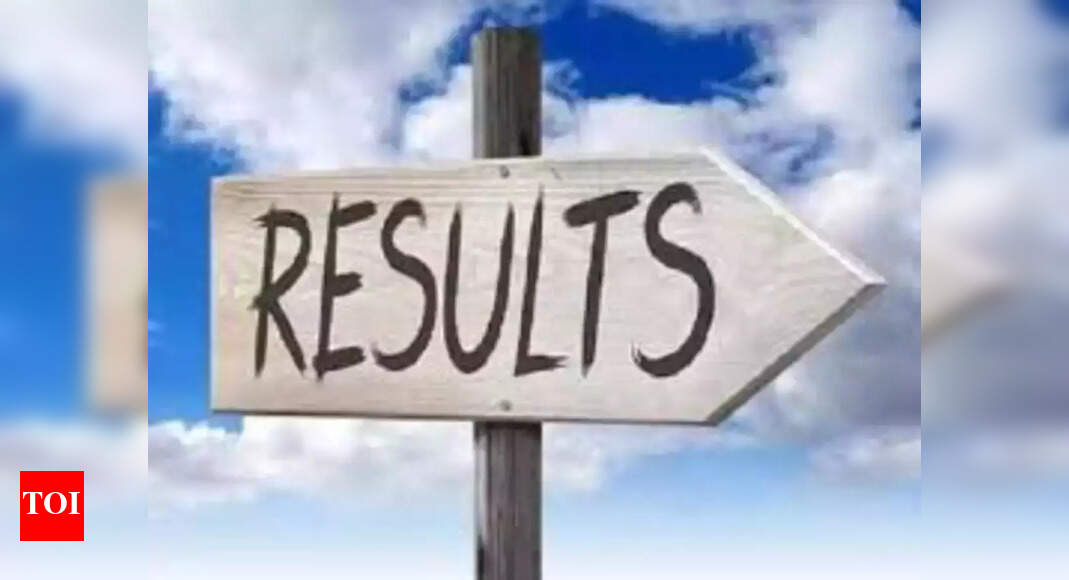 UPSC Mains Result: The Union Public Service Commission has declared the result for UPSC Mains 2022. Candidates who took the exam can check their result on the official website at upsc.gov.in. UPSC Mains exam was conducted between September 16 and September 25,...