The South Eastern Coalfield Limited( SECL), an undertaking of Coal India Limited( CIL), has announced to venture into power production.
Key facts
For the purpose, SECL has inked an MoU with Madhya Pradesh Power Generation Company Limited( MPPGCL) to set up a 660- MW unit.

This project will be started by setting up a joint venture between SECL and MPPGCL.
Coal-fire plant of MPPGCL
The coal-fired plant of MPPGCL will have an installed capacity of 660- MW. It'll be set up near Amarkantak Thermal Power Station at Chachai in Anuppur district. It'll be constructed with modern supercritical state-of-the-art technology. In it, air-cooled condenser technology will be used. This technology will help in saving water for power generation
South Eastern Coalfields Limited( SECL)
SECL is the largest coal producing company in India, of Miniratna status. It's one among the eight completely owned subsidiaries of Coal India Limited. It's headquartered in at Bilaspur, Chhattisgarh. 92 mines spread across Madhya Pradesh & Chhattisgarh out of which 70 are underground, 21 are opencast, and 1 is mixed. It's a schedule ' B ' Mini Ratna CPSE in lignite and coal, working under the control of Ministry of Coal. It was set up in 1985.
Coal India Limited( CIL)
CIL is a government- owned coal mining and refining corporation in India, under the ownership of Ministry of Coal. It's headquartered in Kolkata. It's the largest coal- producer worldwide as well as seventh largest employer in India.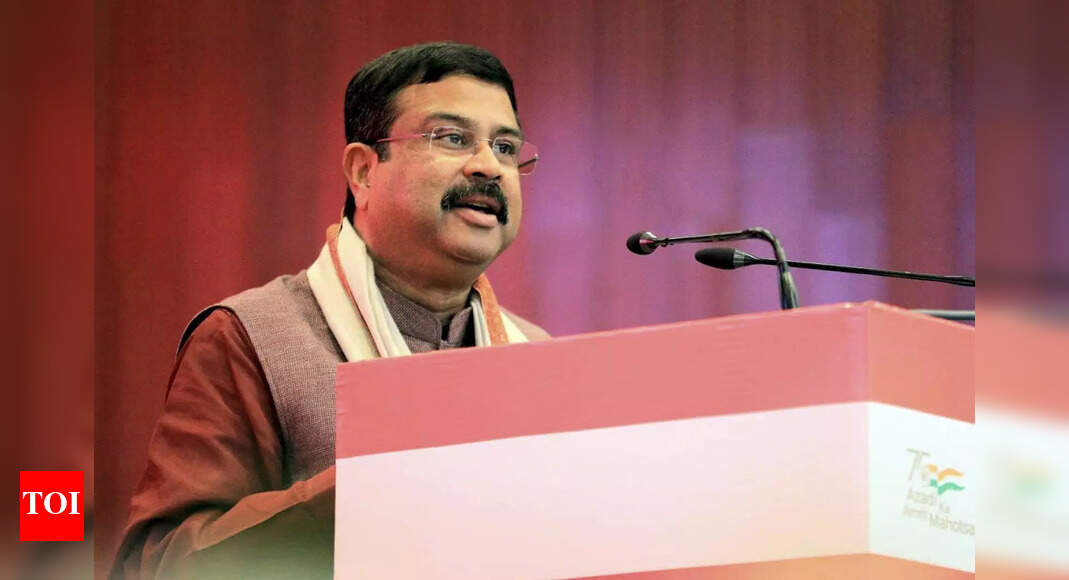 NEW DELHI: The government will provide study materials to the students till Class 5 in 22 Indian languages as the National Education Policy, NEP 2020 places a special emphasis on the mother tongue, Union Education Minister Dharmendra Pradhan said on Tuesday."We...