On 2nd September 2022, India's 1st Liquified Natural Gas (LNG) Fuelled Green Truck manufacturing plant has been launched by Blue Energy Motors at Chakan, Pune,Maharashtra.

Union Minister of Road Transport and Highways, Nitin Gadkari inaugurated the launched facility with an installed capacity to make 10,000 of these trucks annually.
Highlights
Blue Energy Motors signed an agreement already with FPT (Fiat Powertrain Technologies) Industrial, a brand of Iveco Group, headquartered in Italy, in order to introduce the 1st LNG powered by FPT industrial engines which are BS-VI compliant.

The power for the truck was imposed by Iveco FPT, the global powertrain brand of Iveco Group. LNG will be a great alternative to petrol and diesel at a time when they import more trucks.

Blue Energy Motors will produce LNG-fuelled, heavy-duty trucks at the facility with the 5,528 4×2 tractors as the first model to be rolled out of the plant.

The aim of introducing this green truck revolution is to decarbonise the environment by providing an immediate solution and breaking the barriers to economic returns.

Note:
The FPT Industrial Engine is the most powerful natural gas engine in the market since it generates high torque.

The Indian Government already making LNG and CNG (Compressed natural gas) from biomass in Maharastra, Punjab, and Haryana.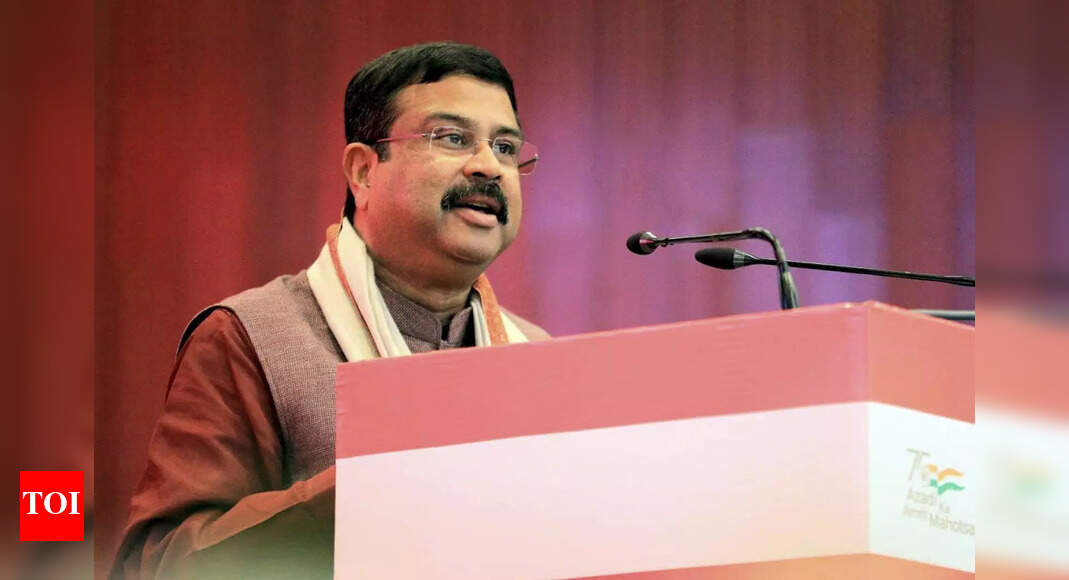 NEW DELHI: The government will provide study materials to the students till Class 5 in 22 Indian languages as the National Education Policy, NEP 2020 places a special emphasis on the mother tongue, Union Education Minister Dharmendra Pradhan said on Tuesday."We...