Grandmaster Arjun Erigaisi (India) won the 28th Abu Dhabi Masters Chess Tournament 2022.
The tournament was organised by Abu Dhabi Chess Club & Mind Games Federation in Abu Dhabi, United Arab Emirates (UAE).
Arjun Erigaisi defeated David Anton Guijarro (Spain) in the ninth and final round with 7.5 points.
He is currently India's no. 3 and World's no. 24tg in live ranking.
Key points:
In the 28th Dhabi, Masters Chess Tournament Grandmaster Arjun Erigaisi won six matches and drew three other games.
He was awarded USD 15,000 for his victory in the chess tournament.
He won against Deep Sengupta, Raunak Sadhwani, top-seed Wang Hao of China, Alexsandr Indjic, Rohit Krishna, and David Anton Guijarro. He drew the matches against Evgeny Tomashevky, Jordan Van Forest, and Ray Robson.
Erigaisi reaches career-best live world ranking of 24th, the third-best in India.
Other Indians players including Nihal Sarin, S P Sethuraman, Karthikeyan Murali and Aryan Chopra, all GMs and Aditya Samant, a FIDE Master, scored 6.5 points.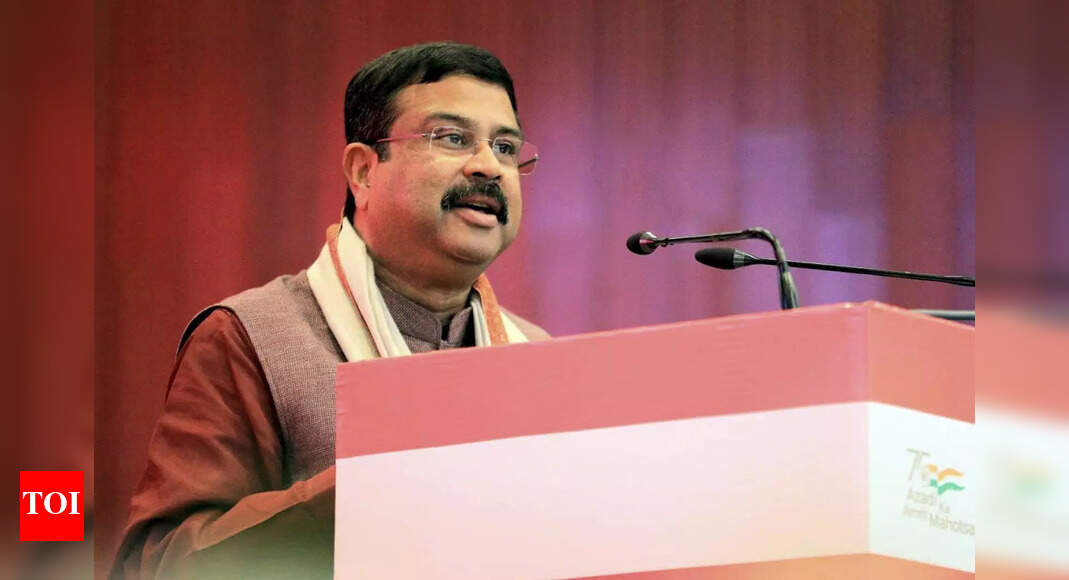 NEW DELHI: The government will provide study materials to the students till Class 5 in 22 Indian languages as the National Education Policy, NEP 2020 places a special emphasis on the mother tongue, Union Education Minister Dharmendra Pradhan said on Tuesday."We...