Agra has become the first city in India to have a vacuum-based sewers system. These vacuum-based sewers will be used in the city's public places. 240 houses near the Taj Mahal have been connected with this vacuum-based sewer by the Agra Smart City corporation as conventional sewer systems cannot be used.
Overview
These homes have been connected to a vacuum-based sewer as they are in a low-lying area.
In this area, around 112 chambers have been made, in which the sensors for this system have also been installed.
This system will automatically issue an alert if there is a choke or any other problems.
All the chambers of this system have been equipped with geographic information system (GIS) based sensors. This will help in pinpointing the area of the chamber along with any problem that comes up.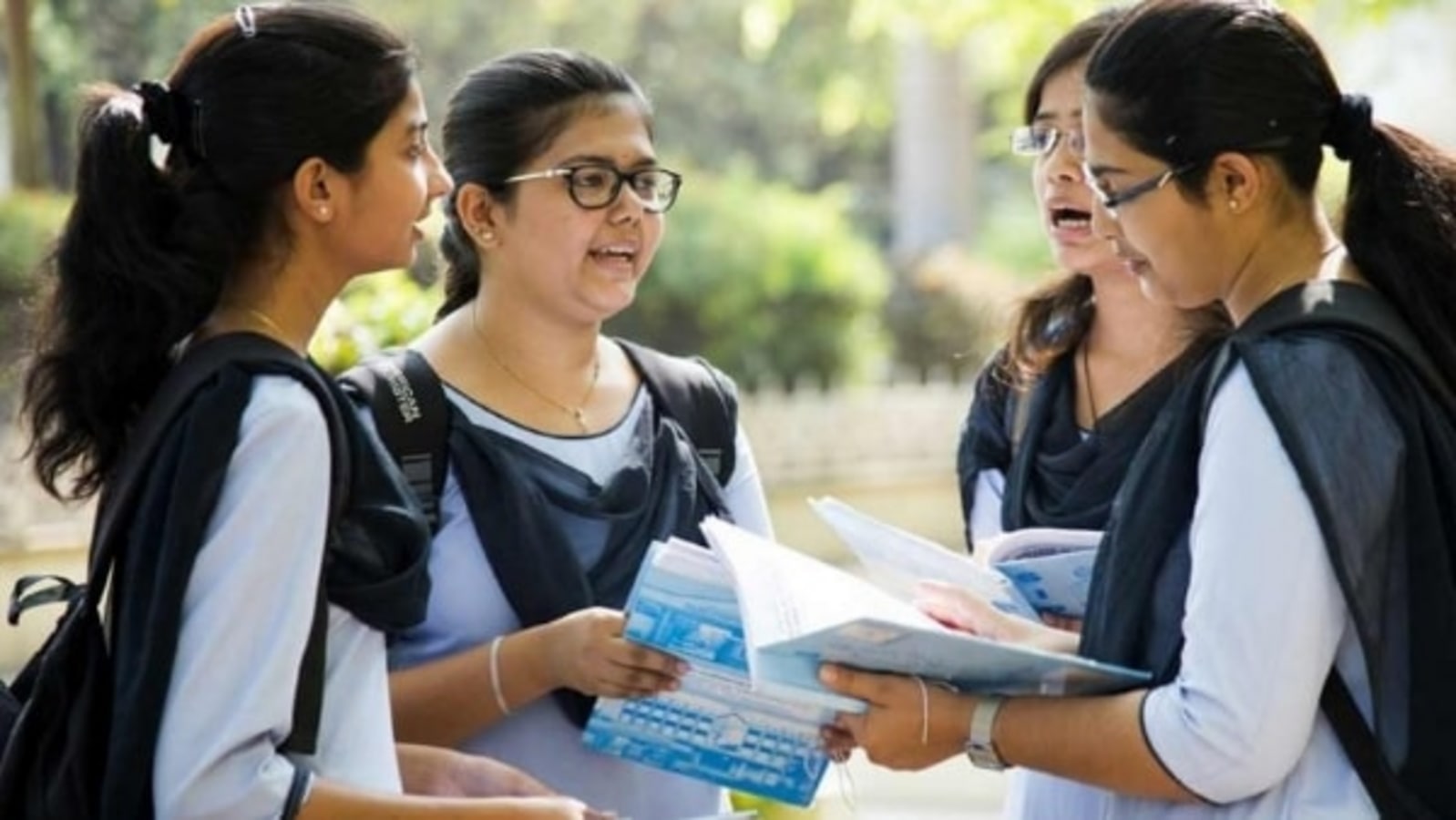 The application correction process for All India Sainik School Entrance Examination 2023 will begin tomorrow, December 7. Candidates can make changes in their application through the official website at aissee.nta.nic.in till December 11."Candidates will be...